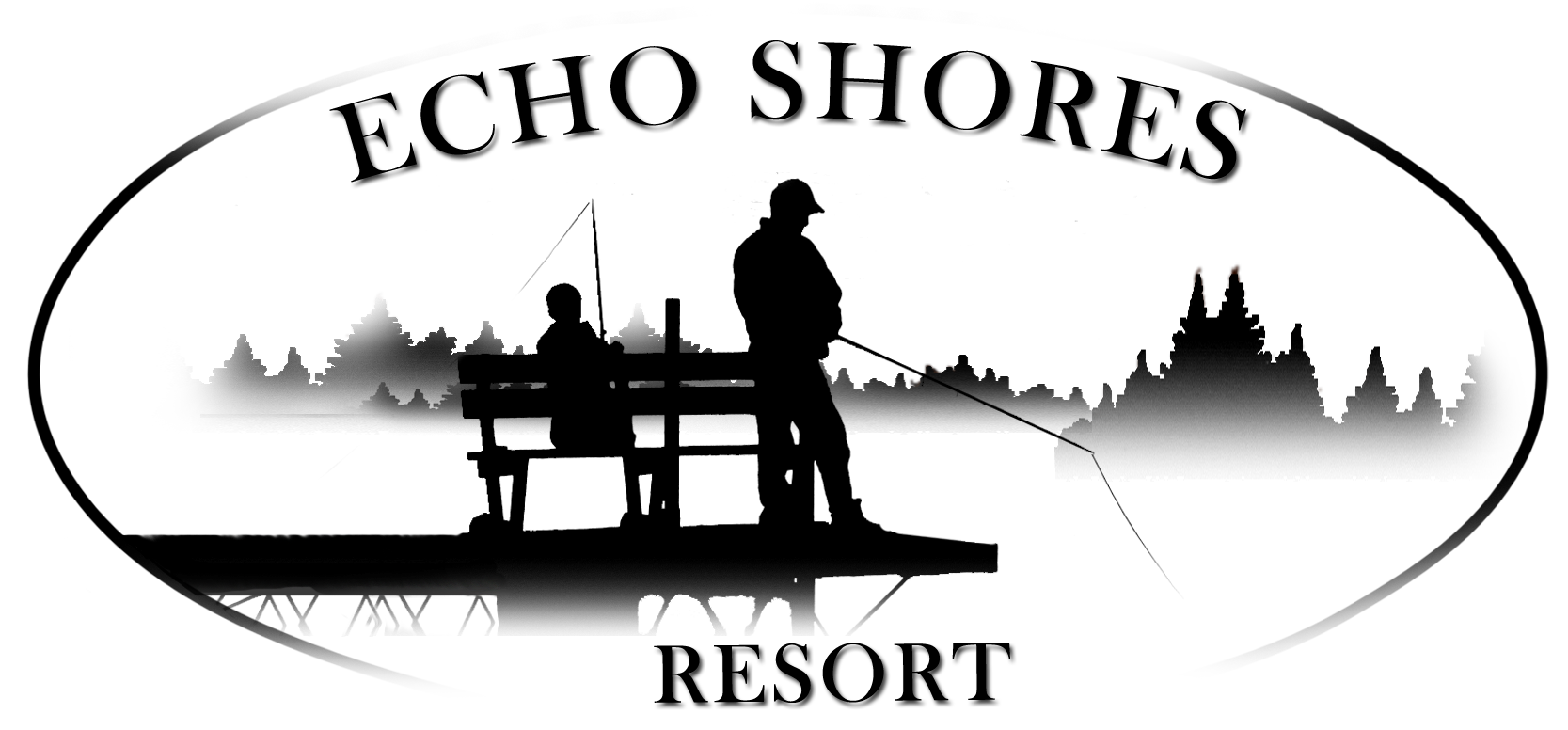 Finding ECHO SHORES RESORT is easy!
From Highway 53 in Virginia, Minnesota, take Highway 169 north to Ely.
Stay on 169 through Ely; one-half mile north of Ely, you will see a sign for County Road 88/Grant-McMahan/To Shagawa Lake North Shore/Echo Trail.
Turn left at this sign, on County Rd. 88.
Go approximately 2.3 miles to County Road 116/Echo Trail.
Turn right on County Rd. 116.
Go approximately another 2.3 miles to ECHO SHORES RESORT; you will see our sign on the left.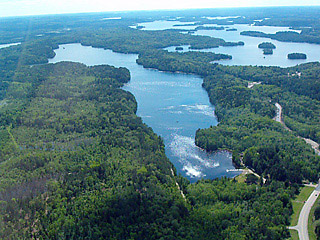 Every good angler knows the importance of topographic and area maps to identify lake locations, fish structure, stocking reports, etc. The bottom line is the quicker you can identify lake accesses, key structure, and fish patterns, the more fish you're going to put in the boat! Having the appropriate maps and lake information prior to your arrival can eliminate a lot of guess work when you arrive. Listed below are a few of the map companies we recommend…
Sportsman's Connection: The fishing map guides that will best cover our area are St. Louis County MN and the Minnesota Arrowhead Region. Because we regularly fish in both Lake & St Louis Counties both books are good to have. These guides will give you lake accesses, stocking reports, topographic maps, and fish surveys. 1-800-777-7461
W.A. Fisher Map Company: Fisher maps offer an overview of the area surrounding us in the Superior National Forest and Boundary Waters Canoe Area. These maps will show wilderness boundaries, portage trails, and campsites. The maps that will best cover the area surrounding Little Long Lake are the F-9, F-10, F-3, and F-2 (F-9 will give you most of the lake info for the Echo Trail).
218-741-9544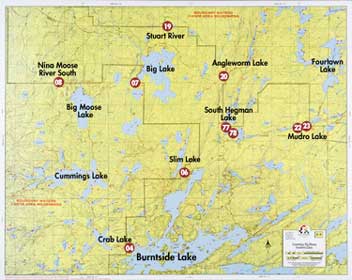 Navionics GPS Maps: Today's serious angler's have become accustomed to the use of modern technology to help put fish in the boat and with many fisherman the use of GPS is now common practice. It can help take the guess work out of pinpointing key structure, identify key bottom components, help establish trolling patterns, and save you precious time when targeting fish. The GPS chip that will best cover our surrounding lakes is the 2008 Lake of the Woods electronic chart.